Variation Of The Monty
Still doubting if this is a Variation, an Interpretation or an Adaptation.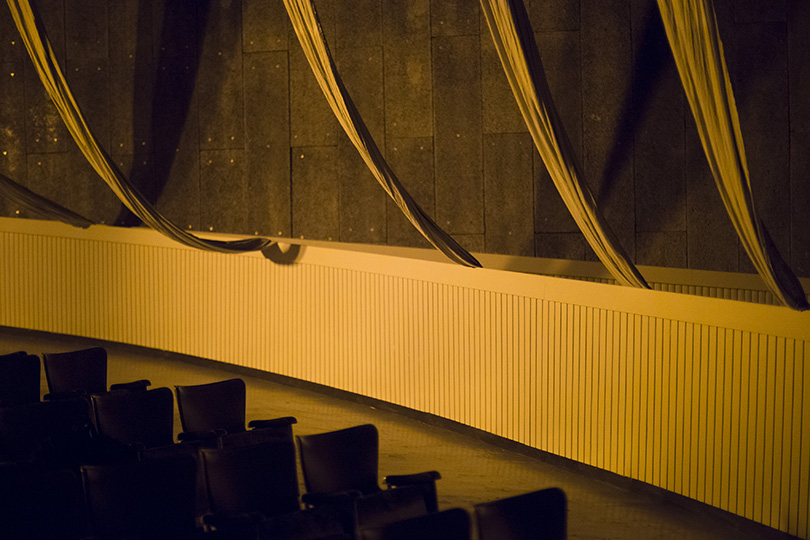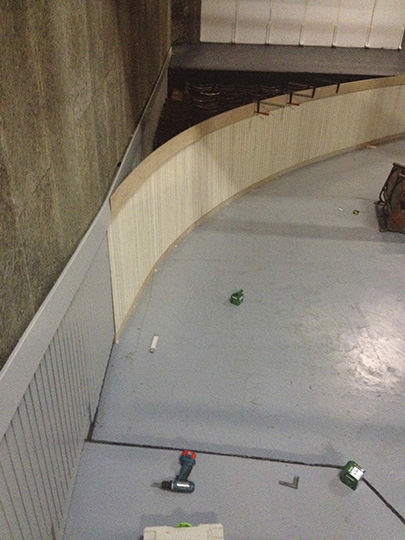 Or maybe a dialogue, I don't know.
But Dialogue With The Monty sounds stupid.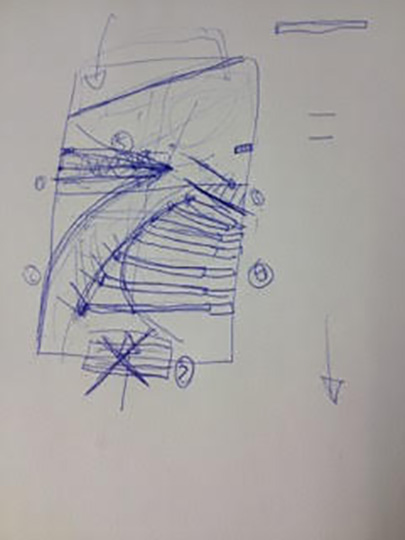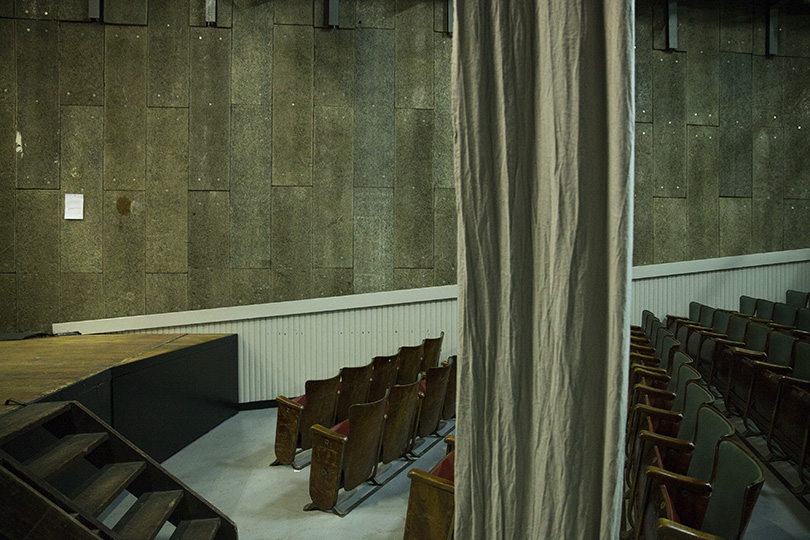 Whatever it is, it's great fun to be invited to react on a space.
Though I wouldn't call it a Reaction either.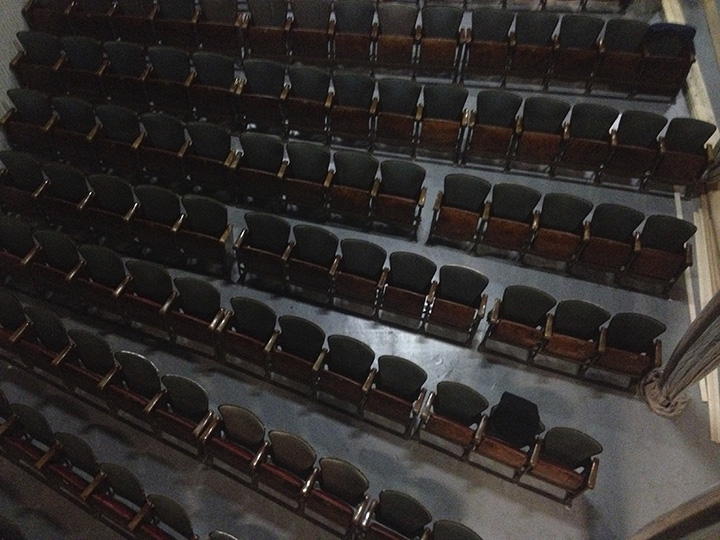 2016
Space for Alleen, a monologue by Sara De Roo written by Fikri El Azzouzi.
made by: Koen Schetske and Guy Peeters
lights: Hanne Dick and Tim Wouters
pictures: Koen Broos
production: tg Stan
thanks to: Monty and to Thomas Walgrave for building the original wainscoting twenty years ago.
special thanks to: Sara De Roo and Koen Schetske for their dedication.